Portraits for one or two people
They can be for you, used as a gift or to share with others. These sessions are adaptable. We will spend time together, chatting about what your looking to get out of the photo shoot and what I can bring to table.
Do you need reassurance in discovering or finding yourself?
Are you looking for the photos that will highlight the best in you?
I'll be there to guide you during the session, making sure that you like the photos and that you will enjoy them and want to share them with others.
If this interests you, let's talk!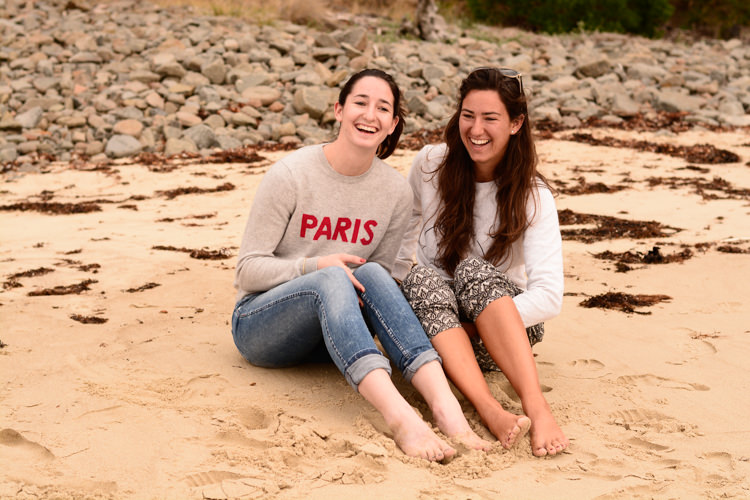 Hens Party
A friend picks you as a bridesmaid and you're looking to do something a lot different for her hens party?
Do you want a fun, full of laughs, emotional and memorable moment to share?
The hens party sessions are adapted to those lovely moments. I love being there to capture the joy that is shining through during those times.
Describe to me the dream day you imagined for the future bride and I will get back to you very quickly!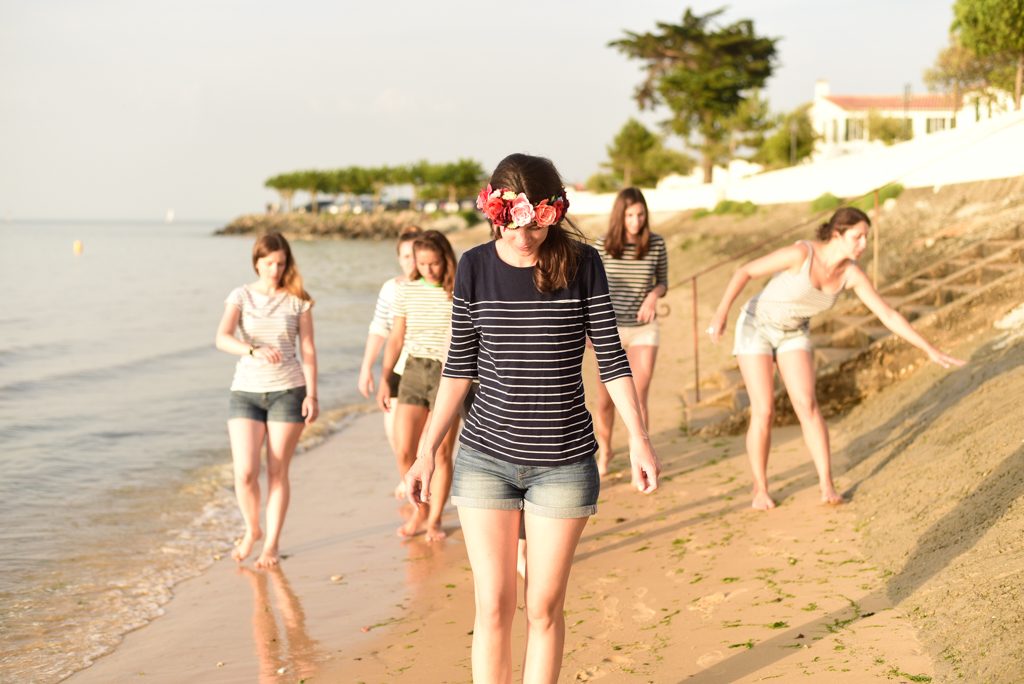 Family sessions
Your tribe is glowing and you'd like to share your happiness with your loved ones with lovely pictures that are special to you? Smiles, happiness, love, a bushwhack, jump on paddles, run in a paddock? Stop looking, I'm there for you!
I'll join you for a special family moment and capture memories that you will cherish forever.
If this sounds good to you, let me know and I'll get back to you quickly.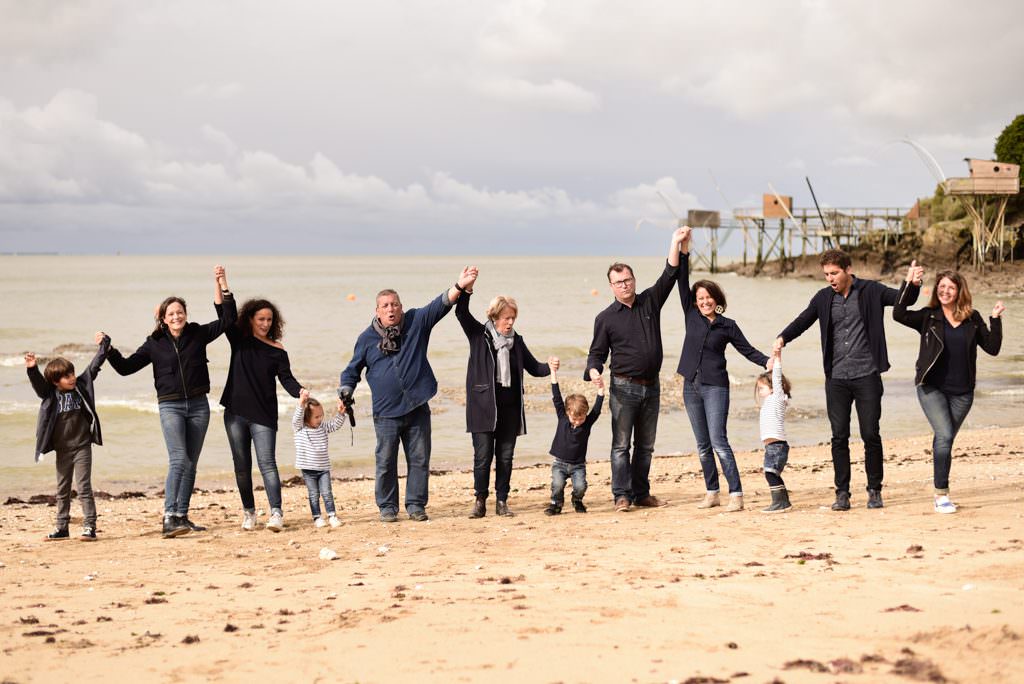 ———–
Testimonials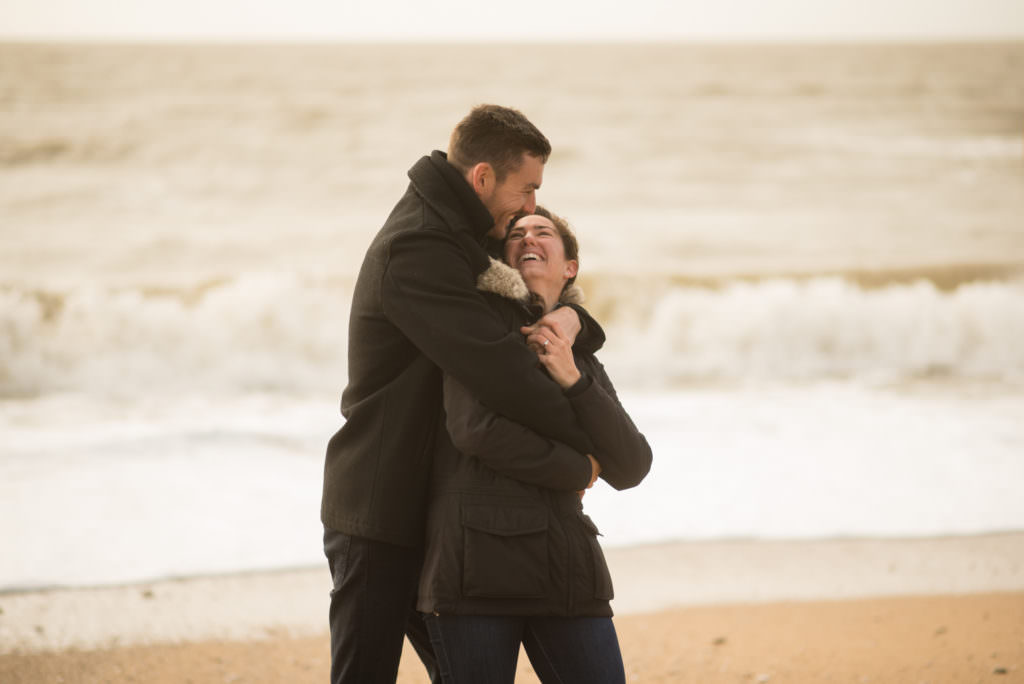 Pauline & Tim : "Not having done a photoshoot before, we did not know what to expect. However Agathe made us feel very comfortable, being cheerful and guiding us discretely.We had a great time together and we are amazed by the beautiful photos Agathe took of us. We used the photos for our save the date, wedding invitations and wedding website. We're looking forward to having more opportunities to work with Agathe!