Your Wedding
You're getting married soon and wish to keep lasting memories of your beautiful day? You're looking for a photographer who will guide you, treasure you and be discreet? A photographer that will capture smiles, gazes, tears of joy and laughs? Then I'm the one for you. I love beautiful moments full of emotions, that fleeting moment of a kiss or a loving touch, small details. I take photos of all of these to help you re-live your special day anytime you wish.
If you like my approach, I look forward to meeting you!
Tell me about yourself and what you imagine your wedding will look like and I'll get back to you very soon.
Prices and Packages
I will guide you before the wedding, through all the questions you may have about how the day will run, making sure to be attentive to your needs.
I will be there on the big day for the period of time that we both agreed on. On the day I will guide you, reassure you and be discreet as I capture all the magical moments of your day.
After the wedding I will sort through all the photos, pick the best ones and edit them so that they match both my style and my approach, but most importantly, your day.
From 950€
For more details on the packages available, feel free to contact me giving as much information as you can about your wedding. This will help me to get to know you better before your big day so I can capture your story to the best of my ability.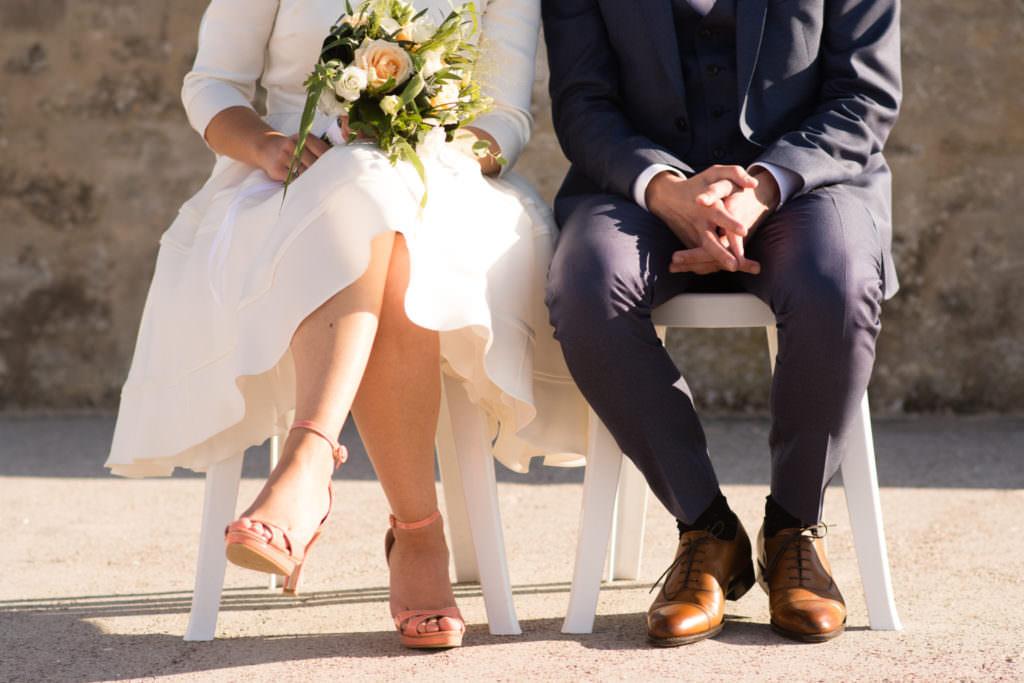 Add-ons
Engagement session
You're not very comfortable in front of the camera and the idea of spending all day in the spot light makes you very anxious? Don't worry, I can help!
We can organise an engagement session whenever you want before your wedding. It will be a simple moment to share together, an outdoor date, so I can create long lasting memories of your smiles and little habits as a couple.
This session will allow you to get passed this first photo shoot anxiety and be much more comfortable during your wedding.
Feel free to share your fears and your photography wishes with me, I've got plenty of tips to share with you.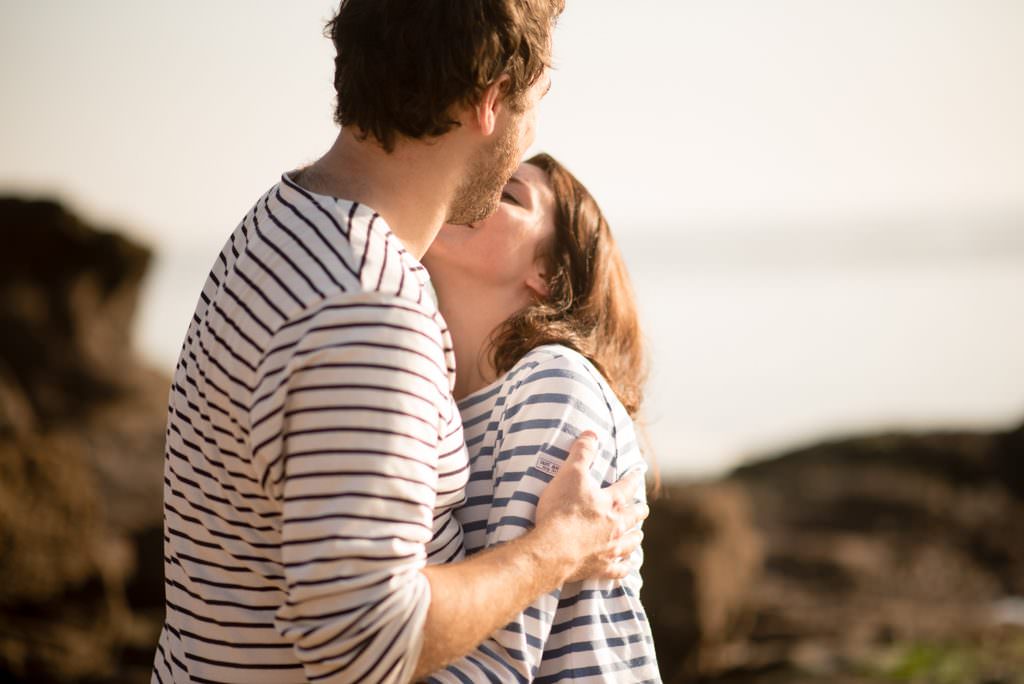 Hens Party
All information about hens parties are on the page "Portrait".